No items in cart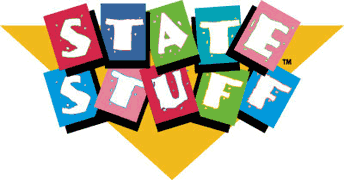 Summer fun for all 50 states, while on vacation or at home.
EVERYTHING Kids Ages 5-14 Need to Know About All 50 States and Washington DC! ALL CORRELATED TO STATE STANDARDS!
A comprehensive collection of products covering everything students need to know about their state. Activity books, reference books, coloring books, project books, posters, bulletin board sets, stickers, timelines and more make this Teacher's Choice Award winning series popular in homes and classrooms everywhere. Plus outstanding curriculum materials for many states!
Catalogs

Internships
Catalog Request
Find A Store
Contact Us
About Us
Awards
Associations
Carole Marsh Biography
Take the Mystery Quiz!