No items in cart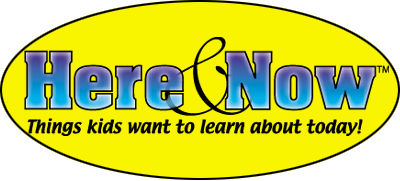 A highly recommended series for gifted and talented students ages 7-14!
A series of books diving deeper into subjects today's students want to know more about. Entertaining trivia and exciting graphics complement the valuable information found in these books which cover topics like: Neighboring countries; America's 43rd president; magic, spells, and potions from literature and history; historical recipes to make in classrooms; Latin, chess, physics, and Shakespeare; and answers to basic questions about sex.

Catalogs

Internships
Catalog Request
Find A Store
Contact Us
About Us
Awards
Associations
Carole Marsh Biography
Take the Mystery Quiz!