NEW!
3,097 COUNTY, PARISH AND BOROUGH BOOKS!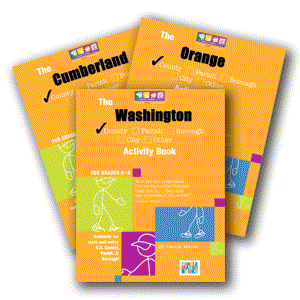 Click one of the links below to download an activity with information about a day in the life of your County, Parish or Borough (Approx. 24K)!
Want to know more about your county? Click on the cartoon of Uncle Sam below for more fascinating stuff about your county—and any other county, parish or borough you are interested in!