No items in cart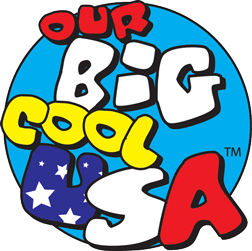 This brand new series has educational facts and activities about Our Big, Cool USA, all 50 states and all U.S. territories!
This eye-popping collection includes important facts and engaging activities from the past and present, fun and exciting art, a poster map, an All-In-One bulletin board set, timelines, Fun Sheets and more!

Catalogs

Internships
Catalog Request
Find A Store
Contact Us
About Us
Awards
Associations
Carole Marsh Biography
Take the Mystery Quiz!